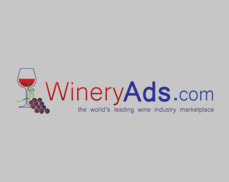 Great Wine Barrels for Sale!
Wine Service Type: Supply Services
Company Name: Great Wine Barrels
City / Location: New York
State / County: NY
Country: USA
Expire on: 30.Jan.2014
Posted on: Feb 25, 2013
Service Details
We have a variety of top condition wine barrels for sale. All of them are in good clean condition and ready for you to use them as you need. Our rates are range from AMOUNT per semi-truck load. We also offer special rates on 4-barrel racks, planter barrels, or a mix of styles. Call us today to discuss the rates. We have the best wine barrels available in the area and look forward to hearing from you!