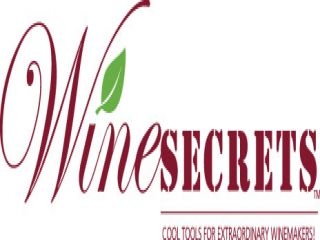 VA Removal Service!
Wine Service Type: Winemaking Services
Company Name: Winesecrets
City / Location: Sebastopol
State / County: CA
Country: USA
PREMIUM till: 2014-02-22 11:50:23
Posted on: May 31, 2012
Service Details
We provide mobile VA Removal or you can ship your wine to our facility in Sebastopol for processing!



Contact us today to find out pricing and availability!