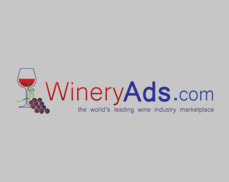 Marketing Intelligence & Business Solutions
Wine Service Type: Consulting Services
Company Name: Wine Concepts & Design, Intl.
City / Location: Lockeford
State / County: California
Country: USA
Expire on: 16.Mar.2014
Posted on: Mar 6, 2014
Service Details
Business & Marketing Intelligence Solutions for brand development, flavor profiling, consumer and market data information, portfolio development, wine supplier representation & negotiation services.

General wine business consulting, 33 years winemaking expertise and industry relationships. Great broker & supplier access.