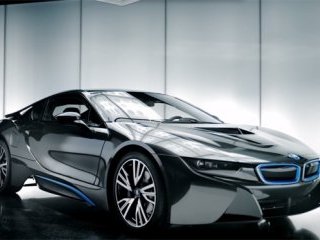 Argentine Vineyard for Sale
Property Type: Vineyard
Appellation: Shadow of the Andes
City / Location: San Rafael
State / County: Mendoza
Country: Argentina
Lot Size: 0
Price: $ 240,000.00
Posting Type: For Sale
VIP till: 2014-03-26 19:34:57
Posted on: Feb 9, 2014
Property Details
Shadow of the Andes vineyard produces 100,000 plus kilos of fine wine grapes yearly. The vineyard and house are located just 15 km from the lovely town of San Rafael, Argentina. Google map coordinates are -34.537672 by -68.397725. For more information see the web site at sites.google.com/site/shadowoftheandes
or email
[email protected]
.
Total property is 20 hectares (50 acres) with 10 hectares of healthy, productive, well-maintained grapes are under 100% hail-netting cover. These grapes include: 5 hectares of Syrah, 4 hectares of Bonarda and ½ hectares of Cabernet Sauvignon.
In addition to the 10 hectares of production land, 5 hectares of land are graded for irrigation, with poles for vineyard support structure and about 25% grape support wire. Planting in this area has started with ½ hectare of newly planted Malbec grapes.
There are 5 hectares of undeveloped land with an old creek bed that could easily be turned into a lake. This land is perfect to create a lakeside subdivision. No other vineyard offers lakeside living in a vineyard.
The sale of the vineyard includes a newly remodeled home on ½ hectare with high speed internet. All tools and equipment are included in the attached barn including tractor, plow, disk plow, hauling bed for tractor, trailer, small tools, 1000 liter water tank, and all of the other equipment needed to maintain the vineyard.