10 sensational South African wine farms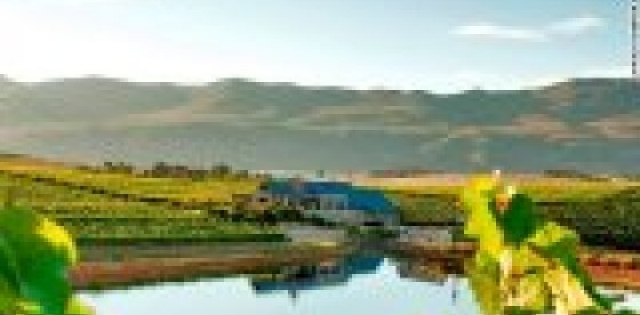 10 sensational South African wine farms
May 1, 2014
6
(CNN) - I've spent a decade visiting the most famous vineyards around the world.

For sheer beauty, the winelands of South Africa come top of the list.

Whether you're looking for stunning views or a great place for the kids, here are my top 10 recommendations.

For the stunning location

There's a touch of lost paradise about Creation Wines which lies in the Hemel-en-Aaarde (Heaven and Earth) valley near Hermanus.

You drive up an 18-kilometer dirt road to reach the farm, set high on a mountain plateau.

Surrounded by vast skies and near the Atlantic, winemaker JC Martin aims to make elegant wines.

His syrah, grenache and pinot noir are particularly good and best appreciated in the restaurant with its floor to ceiling windows.

A food and wine matching menu with canapés costs R125 ($12) and you can even try wine with chocolate (R90/$8).

Creation Wines, Hemel-en-Aarde Road (R320) Hermanus; +27 28 212 1107

MORE: South Africa's 'slum-themed' luxury hotel

For the food

La Colombe restaurant at Constantia Uitsig winery is both classy and laid back.

Request a table outside in the courtyard and you can spend an idyllic afternoon eating French/Asian fusion and trying wines from the well selected list.