Harvard University Invests in Vineyards on California's Central Coast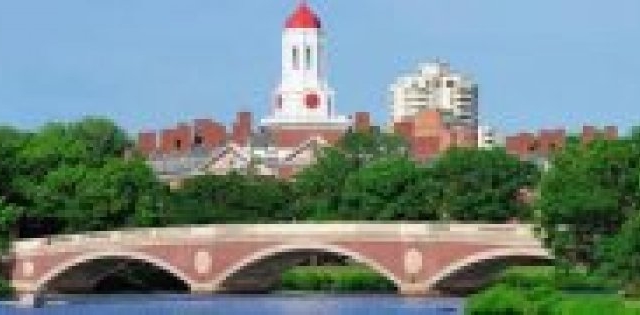 Harvard University Invests in Vineyards on California's Central Coast
May 1, 2014
6
(Wine-Searcher) - The university has a $33 billion endowment to invest, and California vineyard plots with water rights are suddenly attractive.

Are vineyards on California's Central Coast a smart investment? Harvard University thinks so.

Harvard Management Company, the investment firm that handles the university's $33 billion endowment, has paid above the market rate in the past two years to buy more than 10,000 acres of land in Santa Barbara and San Luis Obispo Counties, according to Michael Fritz, the managing director of Mercator Research, a firm specializing in agricultural real estate.

An investment trust called Brodiaea, established by principals from Harvard Management Company in 2012, has been buying up vineyards and potential vineyards, according to Fritz. Reports suggest that it has spent $61 million so far.

Paradoxically, the Harvard investments began seven months after Harvard Management Company divested itself of a large stake in two big Napa-based vineyard investment funds, Silverado Premium Properties and Silverado Winegrowers Holdings.

A Harvard spokesman declined to comment for this story.

Despite buying vineyard land, Fritz doesn't believe the university plans to get into winemaking.

"As the region grows in stature as a wine-producing area, it becomes more desirable and buyers are willing to bid up land prices," Fritz said. "I would be surprised if they became long-term operators."

Water is a huge issue in the area after two years of drought. Last August, the San Luis Obispo Board of Supervisors adopted an emergency ordinance prohibiting any new development – including new vineyard plantings – that need irrigation, unless the water use could be offset.

However, most of Harvard's purchases came before the emergency ordinance. "Thus, all developed land with water rights becomes more valuable than undeveloped land," Fritz noted.