How Big Data Can Predict The Wine Of The Century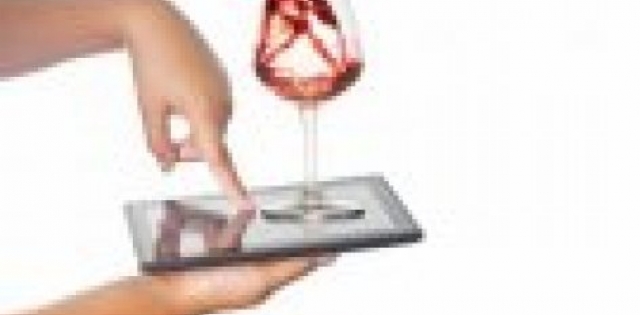 How Big Data Can Predict The Wine Of The Century
Apr 30, 2014
6
(Forbes) - While Moneyball, and Brad Pitt's good looks, became the face that launched a thousand big data blog posts, I've often thought about other examples, which might appeal to those who prefer to pour a glass a wine versus pore over box scores and Hadoop clusters. This begs the question: Can Big Data help me find a good bottle of wine?

According to the book "Supercrunchers", the answer is yes. Imagine trying to determine if 2013 will be a good year for cabernet because you want to invest in wine futures or want to place an early order for a few cases of the good stuff from your wine merchant. The usual approach is to ask a wine connoisseur who has decades of experience and uses the "swish and spit" technique to expose complex wine flavors.

Orley Ashenfelter, an economist by day, found a superior approach would be to "Run the Numbers" instead, and found that decades of experience can be beat by a simple linear equation:

Wine quality = 12.145 / 0.00117 * Winter Rainfall + 0.0614 average growing season temp – 0.00386 harvest rainfall.

This mathematical approach correctly predicted the "Wines of the Century" in 1989 and 1990. The reaction of the traditional experts was the same as the old scouts around the table in Moneyball. The highly influential wine guru Robert Parker laughed off the approach: "I'd hate to be invited to his house to drink wine," he said.