NZ: Wine exports surge past $1.3b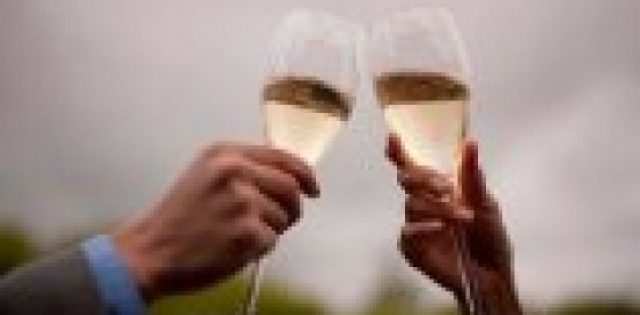 NZ: Wine exports surge past $1.3b
Apr 30, 2014
6
(RadioNZ) - New Zealand wine export earnings have hit a new high, bubbling over the $1.3 billion mark for the first time.

New Zealand Winegrowers chief executive officer Philip Gregan, said it's due to a combination of increased supply from the 2013 vintage and the continuing strong demand in overseas markets.

"So bring the two things together and we've got 9 percent growth in value over the past year."

"In 2013, the vintage was substantially larger than the short 2012 crop, so that really has enhanced our ability to grow sales in the past year."

Mr Gregan said the industry was keeping a close eye on supply and demand to ensure they stayed in balance.

"Wineries and growers are keenly aware that the balance between supply and demand is something that has to be managed but it can only be managed on an individual company basis, of course,' he said.

"It's clear that at the current time, a number of wineries have already run out of wine from the 2013 vintage and are looking very much forward to the 2014s becoming available."