Workout in a pill? Scripps Florida researchers find new clues about red-wine chemical resveratrol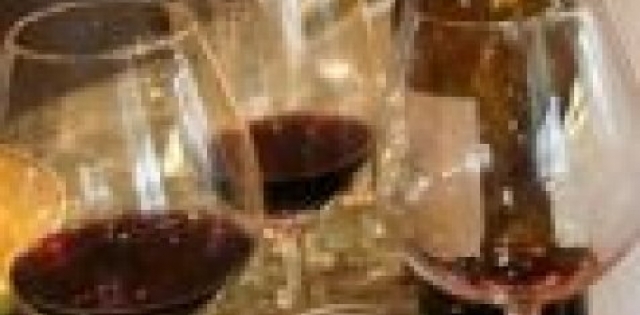 Workout in a pill? Scripps Florida researchers find new clues about red-wine chemical resveratrol
Apr 29, 2014
6
(PBP) - Scripps Florida scientists say they've discovered new clues about resveratrol, the antioxidant found in red wine that might slow the aging process.

Researchers hope resveratrol can be turned into a drug that reduces cholesterol, heart disease, Alzheimer's disease and some types of cancer. Resveratrol is found in tiny amounts in grapes, blueberries, cranberries, mulberries, peanuts and pistachios, and drug companies have been searching for ways to deliver large amounts of the chemical in a pill.

Scripps Florida said Tuesday that its researchers found that resveratrol controls the body's inflammatory response by binding with the estrogen receptor without spurring the body to create too much estrogen, a hormone that has been linked to cancer risk.

"Now that we understand that we can do this through the estrogen receptor, there might compounds other than resveratrol out there that can do the same thing — only better," said Kendall Nettles, a Scripps Florida associate professor who led the study.

For all its promise as a miracle anti-aging drug, resveratrol doesn't work especially well in the body, Nettles said.