Robert De Niro launches new vodka brand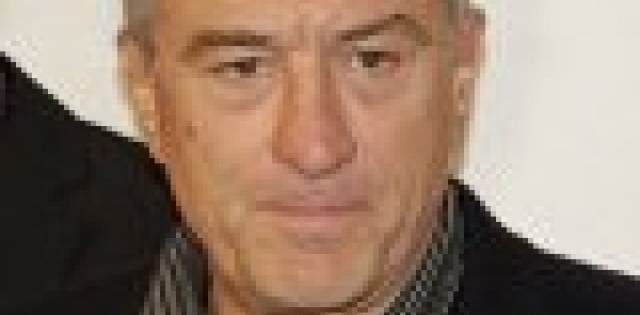 Robert De Niro launches new vodka brand
Apr 29, 2014
6
(TDB) - Legendary actor and entrepreneur Robert De Niro has launched a new vodka in partnership with an Australian artisan spirits merchant.

Vdka 6100 was co-created by the Goodfellas and Taxi Driver star with Australian spirits company, the Artisan Spirits Merchants (ASM).

Although the vodka had already been created by ASM, De Niro was approached to front the brand in 2012 and contribute to the brands packaging and marketing.

Speaking to the Wall Street Journal, the actor, who is also a hotel and restaurant investor, said: "I was approached by some people who wanted to do a whole product campaign, which was a very tasteful, terrific idea.

"I said that I would be part of the whole thing but I just don't want to say, 'pay me, thank you, and goodbye", adding "with all business ventures I get involved in, I want to be an active participant and I will do what I can from my side to support them."

Vdka 6100 sponsored the Tribeca Film Festival, which De Niro co-founded in 2002, and will be promoted through a series of digital campaigns and will also be sold in De Niro's various hotels and restaurants.

Described by its makers as a "a remarkably pure and smooth premium vodka with a global sensibility", the vodka is distilled in New Zealand using whey and spring water.