Gallo buys Ledgewood Creek Winery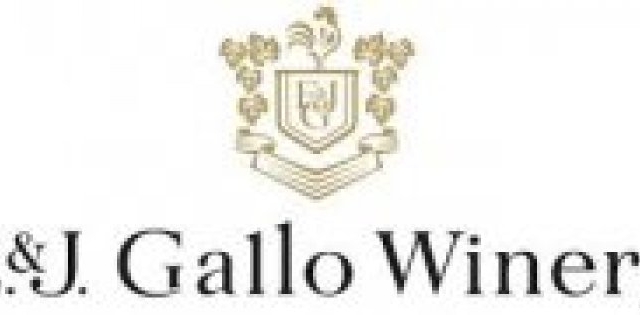 Gallo buys Ledgewood Creek Winery
Apr 27, 2014
6
(DR) - Wine giant E&J Gallo has purchased Ledgewood Creek Winery in Suisun Valley.

Gallo bills itself as the largest family owned winery in the world. It has its headquarters in Modesto.

Ledgewood Creek Winery General Manager Rick Wehman confirmed the sale by the Frisbie family on Friday. He said the tasting room is closed, at least for now.

Wehman couldn't say if the Ledgewood Creek name will remain or if the tasting room will reopen.

"It's up to Gallo to decide," Wehman said.

E&J Gallo representatives couldn't be reached Friday for comment.

Roger King of the Suisun Valley Vintners & Growers Association said the Gallo deal is a vineyard deal. He doesn't expect Gallo to operate a winery on the property, adding that would go against its usual practice.

"They're buying vineyard land with guaranteed water," King said. "The reality is Solano County is on a closed-loop system with (Lake) Berryessa."

Lake Berryessa reservoir in Napa County has proven to be a reliable water source, even amid droughts such as the current three-year drought in California.

This is another step in the county's wine economy being built up, King said. By "wine economy," he refers not only to wineries, but vineyards, cork distributors, glass distributors and various wine-related companies.

"The negative is you lose a local brand people had become loyal to and had an affinity to," King said. "I'm sure there will be a lot of people who say, 'That's my favorite winery, I'm devastated I can't go there anymore.' "

Dean and Florence "Bunny" Frisbie founded Ledgewood Creek Winery at 4589 Abernathy Road in the heart of the valley. They bought a pear orchard in 1985, planted grapes on the 400 acres, released the first Ledgewood Creek wine in 2001 and opened a tasting room in 2003.