U.S. Wine Sales Rise For 20th Consecutive Year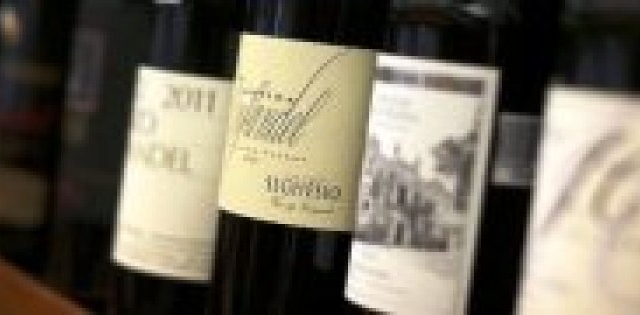 U.S. Wine Sales Rise For 20th Consecutive Year
Apr 25, 2014
6
(Wine-Searcher) - Party on, Americans. At a time when wine sales are slow in Europe, the U.S. wine market grew for the 20th year in a row in 2013.

Total U.S. wine sales were up 3 percent in volume and 5 percent in value over 2012, according to the Californian wine industry representative body The Wine Institute.

The $36.3 billion in wine sold in the U.S. in 2013 is more than double the value of wine sold in 1999.

Moreover, the average amount of money spent on 750 ml of wine edged over $8, to $8.06. This figure includes boxes and jugs; the actual average price for a 750 ml bottle would be higher

Americans purchased a record 3.38 billion liters of wine in 2013, which is almost double the volume bought in 1993.

California wineries were the beneficiary of America's thirst in 2013. Sales were up 3 percent in volume and 4 percent in value. These were important figures for large California wineries because in 2012 Americans actually bought less California wine, by volume, than the year before for the first time since 2001.

California wineries continue to dominate the U.S. wine market, accounting for 57 percent of sales by volume and 64 percent by value.

"In 2013, wineries gradually released the highly acclaimed wines from the large 2012 California harvest, offsetting the slowdown in American wine market growth due to short vintages in 2010 and 2011 and continuing soft economic conditions," explained wine industry consultant Jon Fredrikson of Gomberg, Fredrikson & Associates.

Chardonnay continues to be the most popular type of wine by a large margin, accounting for 20 percent of all sales in retail stores, according to market analysts Nielsen. Cabernet Sauvignon (13 percent) and Merlot (9 percent) are next in the popularity stakes while Moscato, Malbec and red blends all experienced double digit growth.