Kurniawan sentencing postponed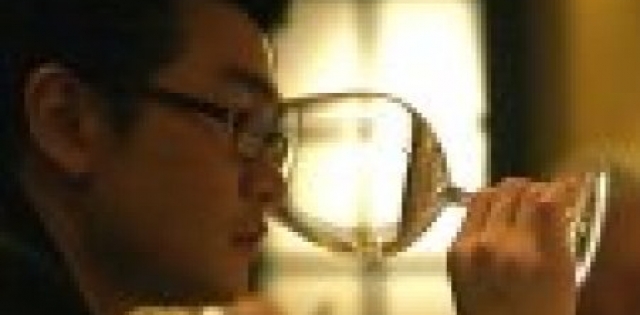 Kurniawan sentencing postponed
Apr 24, 2014
6
(TDB) - The sentencing of convicted wine fraudster Rudy Kurniawan has been delayed until the end of May.

The Indonesian-born wine dealer was found guilty on several counts of fraud by a New York Jury in December, and was due to be sentenced today.

However a US federal court said on Wednesday that it would now take place on May 29.

It is understood the authorities have requested more time to deal with the case.

Between 2004 to 2012, Kurniawan is believed to have manufactured 12,000 bottles of fake vintages which he then sold at auction in 2006 for $1.3million before using the counterfeit wines as collateral to secure a loan of $3 million.

Over the course of the trial the court heard how Kurniawan's home in California was a "factory" for fake wine production, heard testimony from billionaire Bill Koch and Burgundian winemakers Laurent Ponsot and Aubert de Villaine.

The 37-year-old could face up to 40 years in jail.