Magnum of Nazi wine sells for £1,500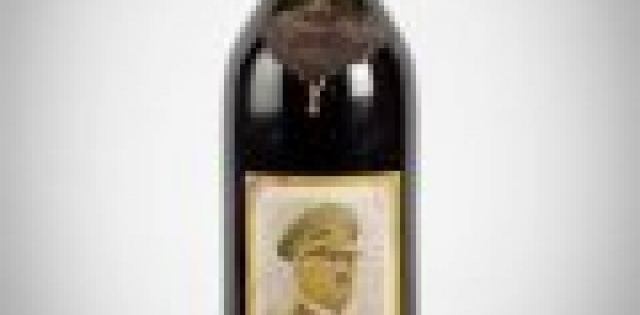 Magnum of Nazi wine sells for £1,500
Apr 24, 2014
6
(TDB) - A rare magnum of "Führerwein", made on the orders of Adolf Hitler, has sold at auction for £1,500.

The 1.5 litre bottle fetched £1,540 in an online auction hosted by Glasgow-based auction house McTear's, according to a report by Decanter.com.

Hitler, who was known to be tee-total, personally commissioned the bottle in 1943 as a gift to high-ranking German soldiers to mark his 54th birthday.

It featured an image of the dictator, a wax swastika stamp and the stamp of the Reichszeugmeisterei – the central office that supplied Nazi equipment.

The wine, which experts said would likely be "undrinkable", had an estimated selling price of £2,000.

After the war the bottle fell into the hands of a Hungarian prisoner of war who recently donated it to the auction house.

The wine's authenticity was vetted by an independent historian before it was sold.