Beer could lower arthritis risk in women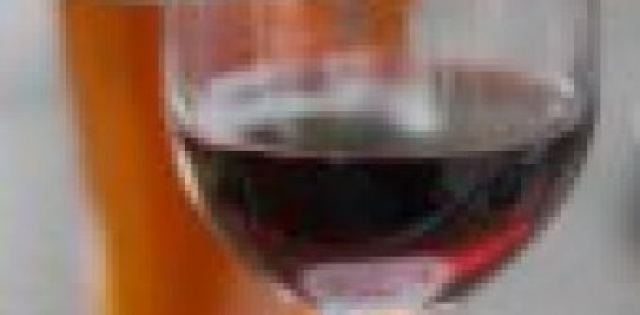 Beer could lower arthritis risk in women
Apr 24, 2014
6
(TDB) - Women who drink two to four beers a week have a lower risk of developing rheumatoid arthritis, a new study has claimed.

The study, carried out by scientists from the Division of Rheumatology, Immunology and Allergy at the Brigham and Women's Hospital and Harvard Medical School in Boston, found that women who drank moderate levels of beer were 22% less likely to develop rheumatoid arthritis, according to a report by dailyrx.com.

Using data collected from 238,131 women, two studies were conducted over 20 and 28 years with women completing a questionnaire every four years on their alcohol intake.

Researchers categorised the amount and type of alcohol consumed and defined moderate alcohol consumption as 5.0 to 9.9 grams of alcohol per day, or three to five standard drinks per week.

Of all the women surveyed 908 cases of rheumatoid arthritis were identified with women who drank moderately found to have a 22% percent lower chance of developing rheumatoid arthritis than women who did not drink any alcohol.

Women who drank two to four beers a week had a 31% decreased risk of developing rheumatoid arthritis compared to women who never drank beer.

Marked benefits were only seen with the consumption of beer, with wine and spirits found to lower risk, but to to a "statistically significant" level.

Despite their findings, US researchers acknowledged that further research was need to identify why beer appeared to decrease the risk of rheumatoid arthritis, and acknowledged that consumption statistics obtained through questionnaire results may not have been completely accurate.

A similar study, carried out by Swedish scientists, found that women who drink more than three glasses of alcohol a week for at least 10 years could half their risk of developing rheumatoid arthritis.