Wine consumption falls again in Italy, show figures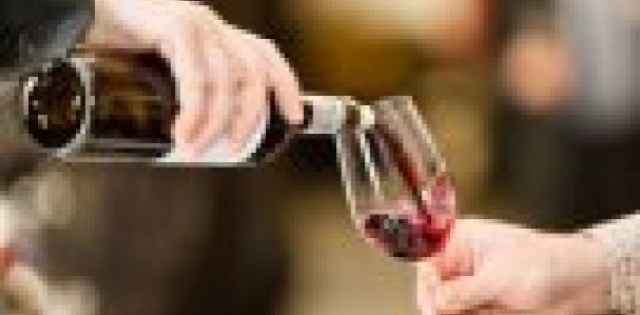 Wine consumption falls again in Italy, show figures
Apr 24, 2014
6
(Decanter) - Wine consumption in Italy continued to fall in 2013, with the rise of beer and the decline of the family meal blamed by experts.

Overall wine consumption in Italy dropped by 6.5% last year, according to Wine Monitor, a wine specific branch of the research group Nomisma, which reported its figures ahead of the Vinitaly expo in Verona earlier this month.

In value terms, wine sales rose by 7% versus 2012, but the analyst group attributed this to price rises.

The news continues a long-running theme in Italy, which in 2012 saw wine consumption hit its lowest level since the 19th Century. Italians drank a total of 22.6m hectolitres of wine in 2012, according to the country's Coldiretti farmers' union.

'The main reasons have been changes in lifestyles - families tend to be smaller and are less likely to sit down to meals together in the way they used to in the past,' said Humphrey Serjeantson, an Italian market specialist for the IWSR drinks research group.

'The enforcement of drink-driving restrictions has become more stringent in recent years and this deters people from drinking with meals, also there is clearly the catalyst of high unemployment in Italy,' he added.